No matter your age, or your current state of health, it's never too late to learn about self-care through lifestyle medicine. It may be the best gift you can give to yourself and to those you care about.
Lifestyle Medicine (as defined in The Lifestyle Medicine Handbook, 2nd Edition, 2021) refers to "the use of evidence-based lifestyle therapeutic approaches, such as a predominantly whole food, plant-based diet, regular physical activity, adequate sleep, stress management, avoidance of risky substance use, and other non-drug modalities to treat, and oftentimes, reverse and prevent the lifestyle-related chronic diseases that are all too prevalent".
Rene is board certified through the American College of Lifestyle Medicine (www.lifestylemedicine.org) and is designated a Lifestyle Medicine Professional. As a certified Diplomate of the ACLM (DipACLM), he aims to promote the practice of lifestyle medicine throughout his work with adults living with chronic disease. He is available for speaking engagements on the health benefits of plant-based nutrition, physical activity, mindfulness and stress reduction, and optimal sleep. Enter your email below and click for notifications of blog entries--Against the Grain, for topics on food, personal health, occupational therapy and lifestyle medicine.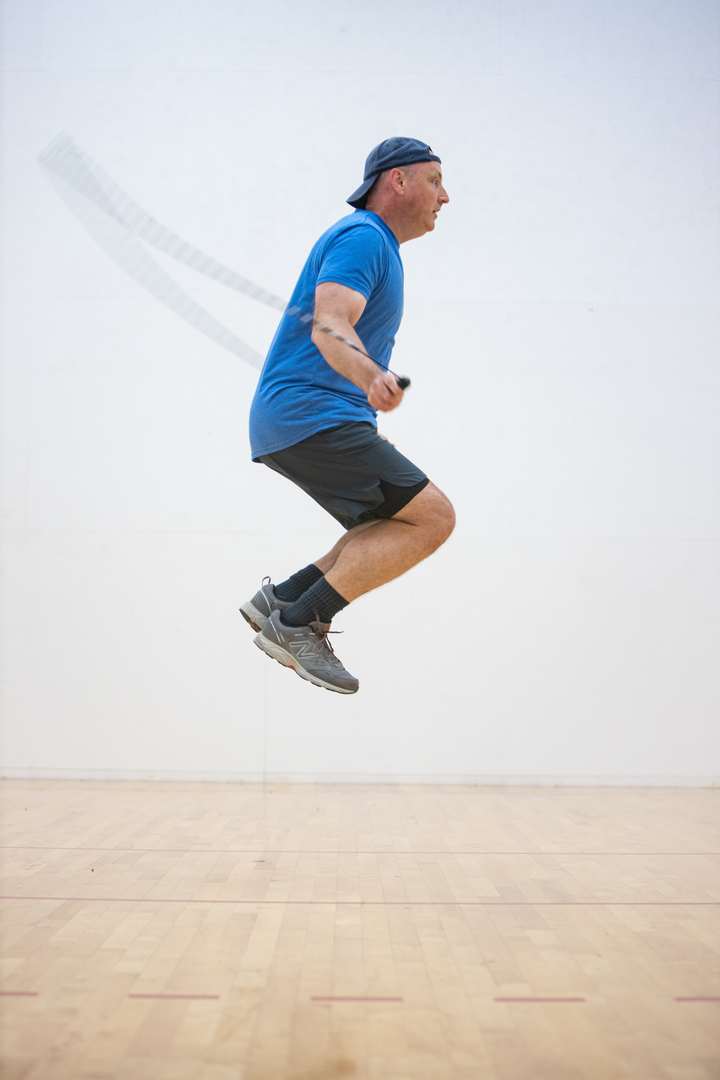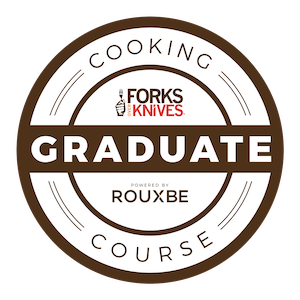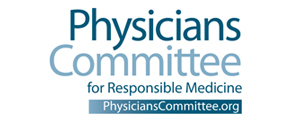 If you are interested in learning more about the health benefits of food, and are curious about a place to start for learning how to prepare more plant-based meals, check out the Food for Life class schedule. As a trained Food for Life Instructor with Physicians Committee for Responsible Medicine (www.pcrm.org), Rene is available to teach you the value of plant-based eating as it relates to disease prevention and reversal, better health and performance, weight loss, and a stronger immune system. Click on Food for Life below for class schedule and updates.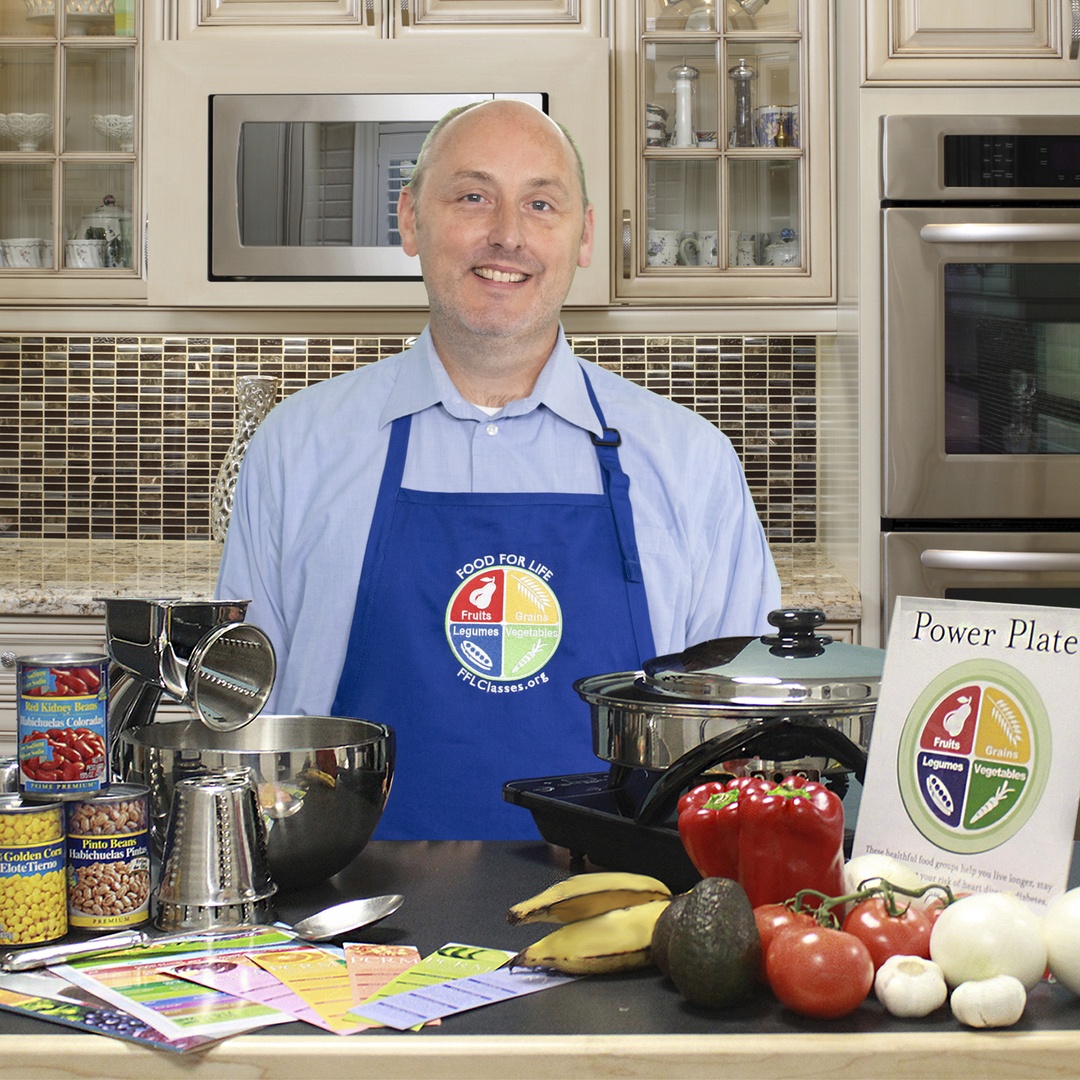 Rene earned a master's degree in Occupational Therapy in 1996, and has since been practicing primarily in physical health settings with adults learning to live with major chronic diseases. Areas of occupation as identified in the Occupational Therapy Practice Framework: Domain and Process 4th edition, which can be identified, assessed, and treated include:
Basic Activities of Daily Living including
Instrumental Activities of Daily Living including
meal preparation
shopping
Health Management including
social & emotional health
physical activity
nutrition management
Rest and Sleep including
rest
sleep preparation
sleep participation
Social Participation including
community
family
friendships
peer groups
Rene is licensed in the state of New York, Louisiana, and Texas (www.aota.org).